In a world trying to divide them, two melodies fall in love from opposite benches in a park.
All they have is their music, love for hot chocolate, and the courage to let love win.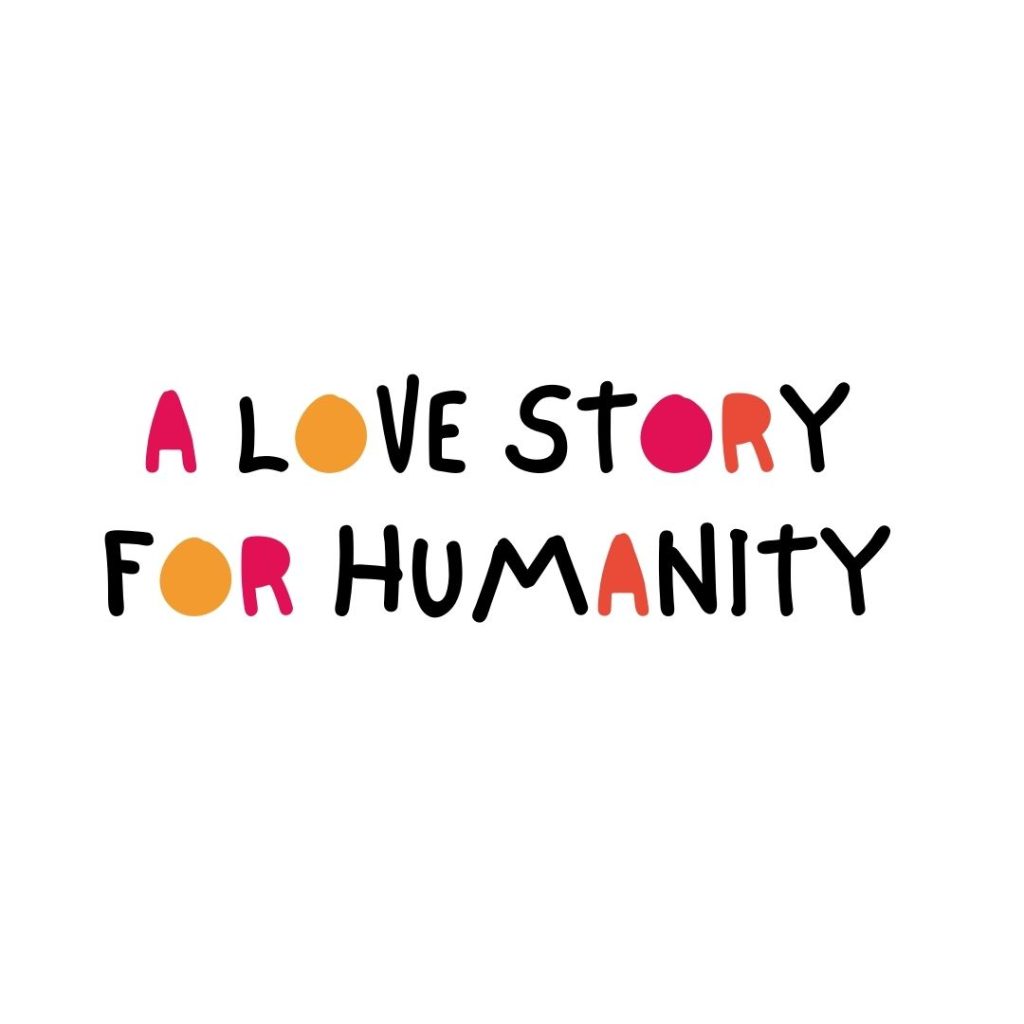 Duet
A Short Animation
A shy woman living under apartheid falls in love with a man she shouldn't, sparking a forbidden bond that ignites the world with colour and music, threatening society and forcing the couple to choose between following their hearts or returning to the black and white world they were born into.
Duet is an animation about having the courage to love in a world riddled with intolerance. Shining a light on love, revealing its true nature of wholeness through elements of colour and music. Set against the loaded backdrop of Apartheid, South Africa, a time of racialised laws preventing mixed-race couples from falling in love, amongst many other atrocities.
Pixar cleverly uses characters and their emotional journey's to depict moral lessons, often set on an imaginary backdrop where magic and possibility reign. Their themes are current and universal. Purl (2019) tackles the subject of sexism in the workplace using a yarn of wool. Pixar's Up (2020) is about how messy life can be and how equally magical love is, depicted by the colourful balloons representing life's journey.
Duet is a love story where the meeting of two "unlikely" melodies fall in love and, with limited time together, heal the black and white world with bursts of radiant colour and music.
The association of colour against contrast (the initial black and white world) visually attaches an essence of positivity. When our characters, Jane and Shepard, choose love over fear, the audience and our characters are rewarded visually and audibly. Music is the mood creator, enhancing the promise of love and peace in a broken world.
Duet tackles the topics of discrimination and oppression. Although it steals from history to highlight how aggressively the law drove a wedge between society, Duet also speaks to current issues. The profound theme presented in Duet is the societal monsters that continue to quietly divide us today. Duet's subtle but powerful visual storytelling depicts divisive tools, showcasing that we still live in a society subconsciously riddled with bias.
But, there is hope, and it lies within Duet's characters' actions to choose not to turn a blind eye to these offences or become the bully or the aggressor. They dare to look. Dare to choose. Dare to listen. Dare to love.
South Africa has its place on the map in history for crimes against humanity. Still, these divisive tools exist today, and they are universal. Our current climate offers platforms to bring these cruel systems to justice. The call to stop gender-based violence, equal rights for the LGBTQ community and the shining of a light on black lives matter are love stories for humanity. But, there is always the danger that if LOVE is not at the core, the pendulum may swing too far to the other side, resulting in further division.
Duet promises that love will win in the end; it focuses on a world where love is our centre, and thus hate and fear dissipate. Although set against a tumultuous backdrop, it does not outline the destructive nature of segregation; instead, it gives us a glimpse into the powerful potential of love.
Finally, Duet is a short love story for humanity. It will show the audience a world where love breaks all that tries to divide us and asks why we continue to build these walls.
Love does not fear death. Love is willing to sacrifice everything to heal the world, even itself.