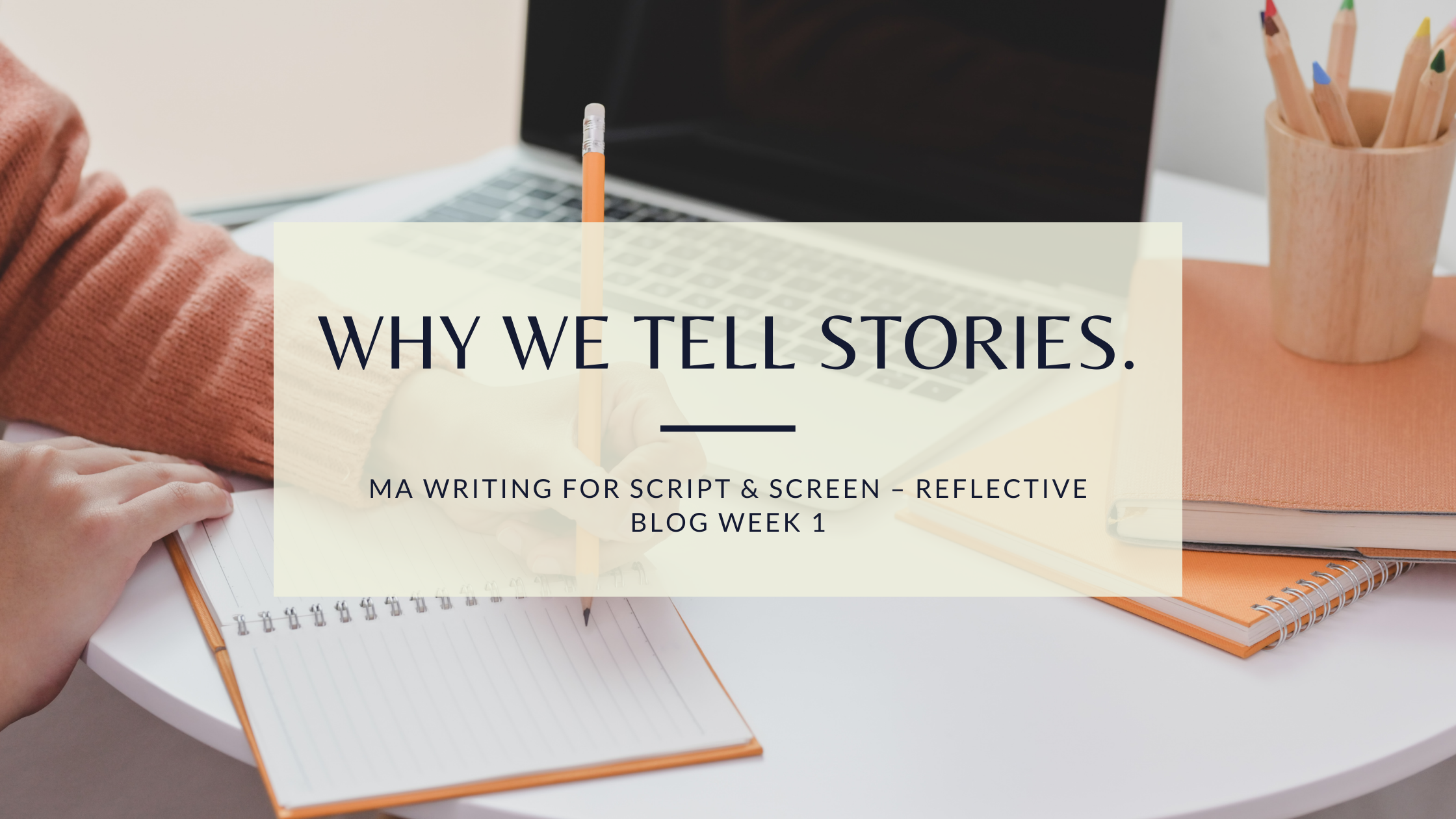 MA Writing for Script & Screen – reflective blog week 1
This week we were asked to share why we write stories. I didn't have to dig too deep to find my answers at first. But, when reading our course material by John Yorke's Into the Woods, which explores why we tell stories. I suddenly realised the depth of the question. The answer goes beyond my pure love of storytelling and Yorkes' breakdown into seven simple storytelling boxes, simplifying stories' purposes and outcomes. There is a specific box, according to Yorke, that a story will fit into.
The Societal Reason, The Rehearsal Reason, The Healing Reason, The Information Retrieval Reason, The Panacea Reason, The Procreation Reason and finally The Psychological Reason.
However, I do not think that one story holds only one element or purpose. I believe that a story can fit into more than one of Yorke's boxes. Stories are intertwined with many properties that can incorporate all the above and have many outcomes or experiences for audiences.
Storytelling is a powerful tool that can ignite World War Three, heal an entire nation, or do both. The power of this tool lies in the pen of the writer and their craftsmanship. The age-old saying, "with great power comes great responsibility." should be noted.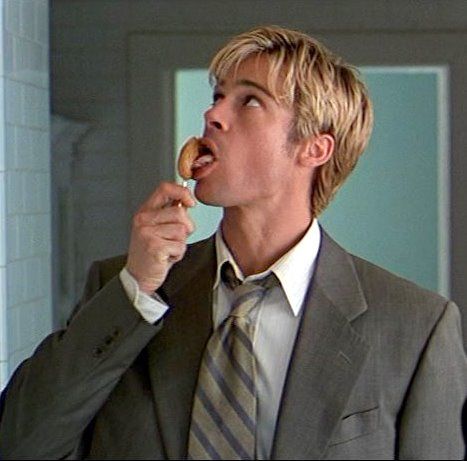 I find myself drawn to write stories that have the potential to heal, change mindsets, and communicate issues in an imaginative way that draws the ignorant to empathy and the judgemental to understanding, all while still being thoroughly entertained. No one wants to walk away from a film feeling like they have been lectured. And so, stories should lend themselves the power of suggestion. Offering the audience a slice of life that can change them, even just a smidge. I do not throw away the phenomenon that a microscopic change results in a butterfly effect.
Some movies are so powerful that their audience members eat peanut butter off a teaspoon from the jar with great enthusiasm long after watching the movie.
In Meet Joe Black (IMDb:1998), we meet a man trying to use his riches to negotiate his death with Death. Making the audience face their own extinction. The audience wrestles with the idea that they have no control over their death. But Death, also known as Joe, played by Brad Pitt, ironically and subconsciously reminds us to enjoy the small things. And that is something we do have control over. To this day, every time I scoop up a teaspoon of peanut butter and indulge in its smooth nutty flavour. I am directly influenced by Brad Pitt, who is totally smitten over peanut butter straight from a jar in the movie. This is a small example of the power of storytelling. This is the effect I intend my writing to have.
Meet Joe black fits snug into The Societal Reason ( This story can encourage us to rid ourselves of belief systems caused by society.) The Rehearsal Reason (Allowing us to experience death in preparation for our own.) The Healing reason ( Dealing with death and loss.) And if I dare to say, the other 4 boxes may most likely fit into this list too.
It is a relief to know that stories are not limited to time or space, or boxes. Yes, we need structure, like anything in life, to function. But beyond that, our stories can impact audiences in any which way they need. But, with that being said, Yorke does help simplify the world's that these stories live in, giving us a more accessible understanding of the psychology of narrative.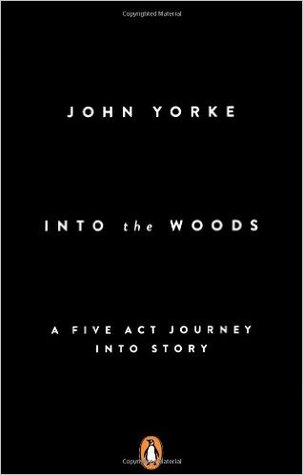 As a writer for the theatre on a new journey into writing for film and television, I am excited by the endless possibilities that the screen offers to write stories that ignite change across many digital platforms available to most audiences worldwide. I am equally excited to be part of a group of writers who are equally passionate about developing their stories and digging deeper into their art and hearts.
May many great partnerships be forged!
And so, Into the Woods, I go to explore and develop as a screenwriter. The idea that I have the power to change the world has the same effect on my writer's journey as Yorke's seven boxes have on storytelling. It is all possible!
Tammany