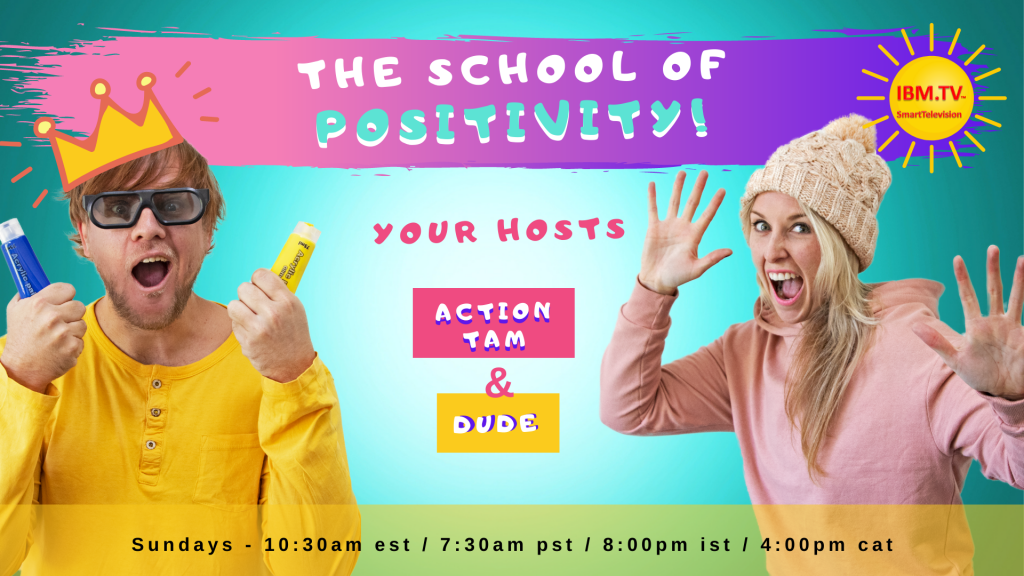 International educational children's show on IBM.TV smart channel
If you would like your child to learn a thing or two during their time in front of the TV or on their tablets, then be sure to check out our favourite educational TV show. The School of Positivity – where we find the good in every situation! You can draw anything with shapes! The Dude teaches us all about shapes and how you can draw absolutely anything using them! Learn about wild animals in South Africa in season one. And help your child understand how to deal with bullying, fear verse facts, caring for one another, feeling lonely, lockdown and much much more!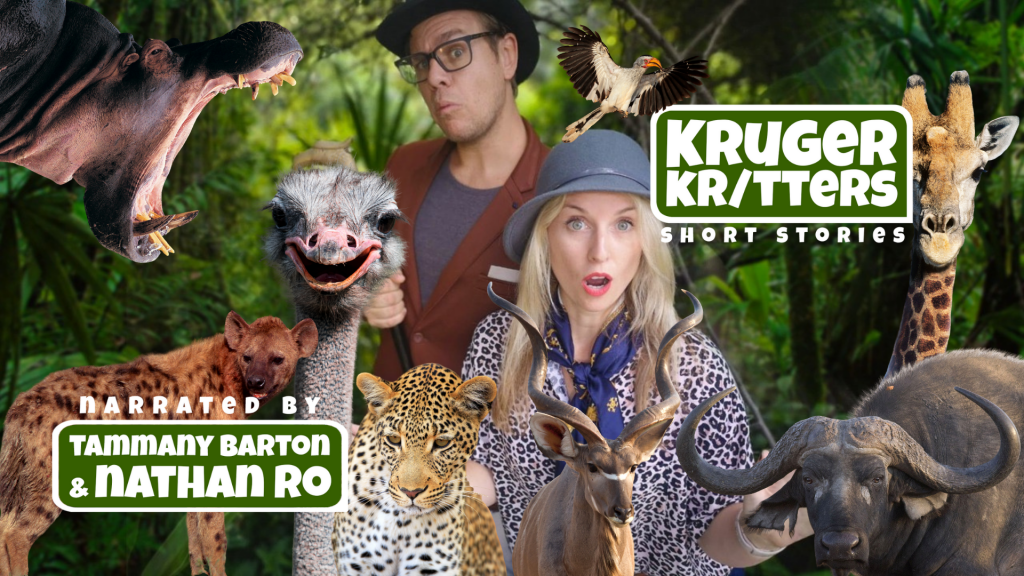 THE LOCKDOWN LEARNING CHANNEL
The Kruger Kritters– Interactive children storytelling series.
Meet the Kruger Kritters from South Africa. A bunch of man eating veggie snacking beasts with delightful stories for all to feast! We incorporate kid's wildlife doodles into our story telling series called #KrugerKritters. It's entertaining, educational and great fun! Look out for the next series and get your kids involved. This comes at a perfect time where we need fun activities to keep our kids entertained AND enhance their love for these magnificent creatures!