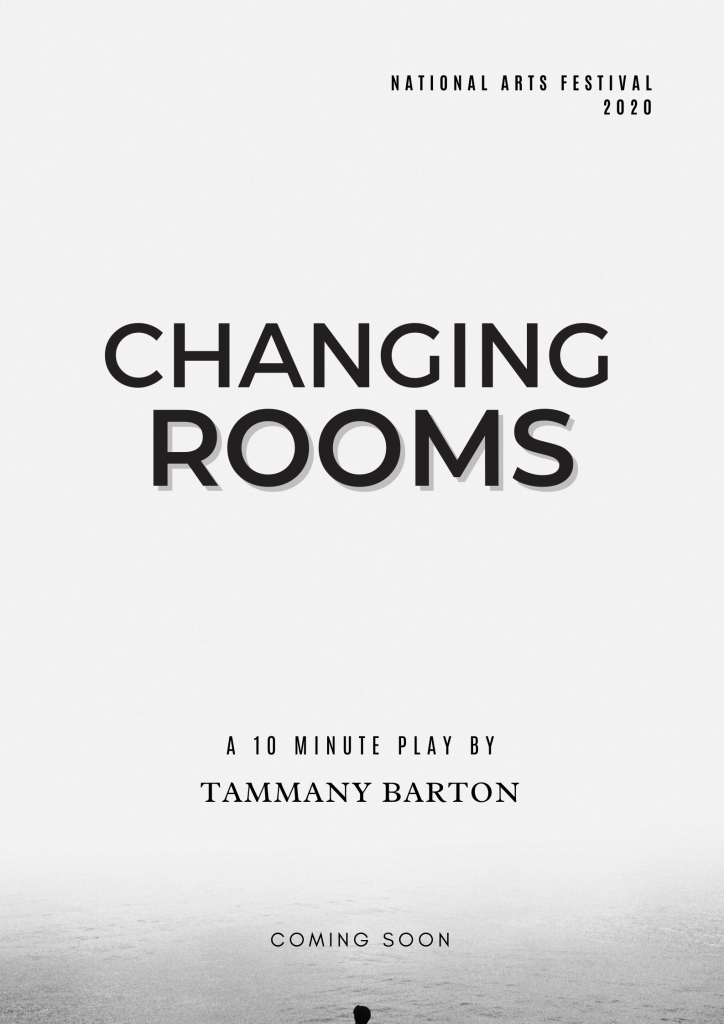 On a Friday afternoon in a small clothing store, we meet Lauren, a young woman trying on dresses, and Winston, an older man trying to assist her. A curtain separates the two, and so, seemingly does a world of different experiences. That is until Lauren reveals who she really is.
The 2020 Novel-Script Project brought together selected writers from South Africa, Nigeria and Zimbabwe in a professional writer's development programme. The project is coordinated by Twist Theatre Development Projects and was produced in association with the Virtual National Arts Festival in 2020.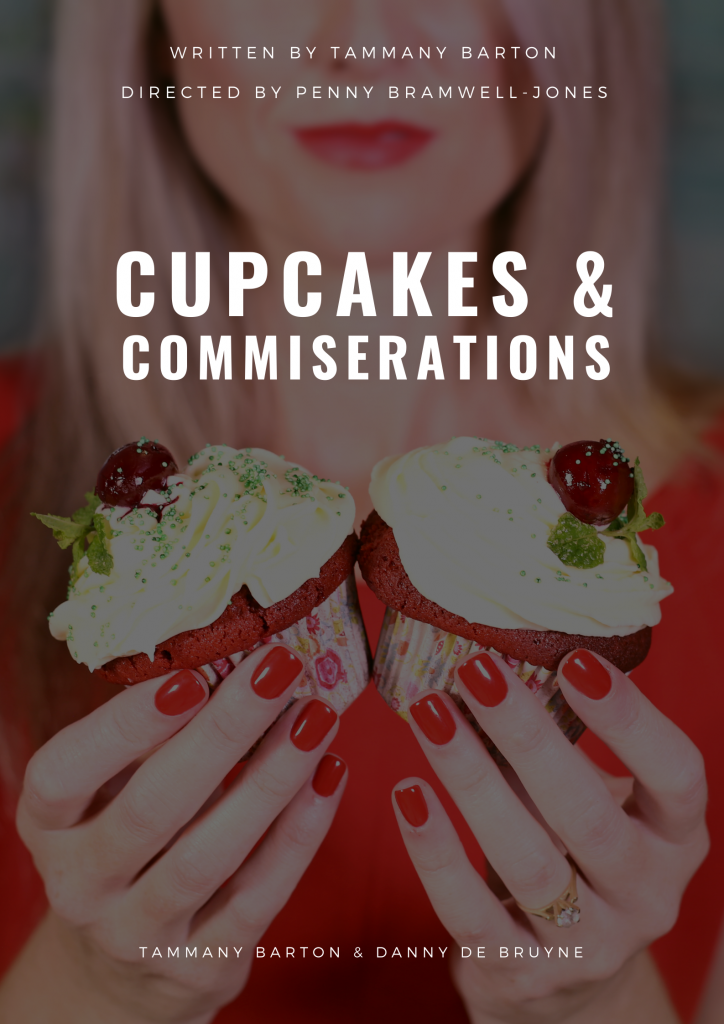 This tragic romance mines the timid memory of newly pregnant Nola Thompson, a housewife, and her relationship with her devoted husband, Frank. When Frank goes missing, the investigation opens a pandora's box of dark revelations into their perfect marriage. Nola pieces together a chain of memories while baking cupcakes.
First Production, Auto and General Theatre on The square. 2019.
Director: Penny Bramwell -Jones
When a renowned quirky 'agony aunt' columnist refuses to accept the demise of her own marriage, she resorts to drastic measures to rescue it. Will inviting another woman into their lives and receiving a 'message from the dead' help mend what is broken? Or will it reveal more haunting revelations?