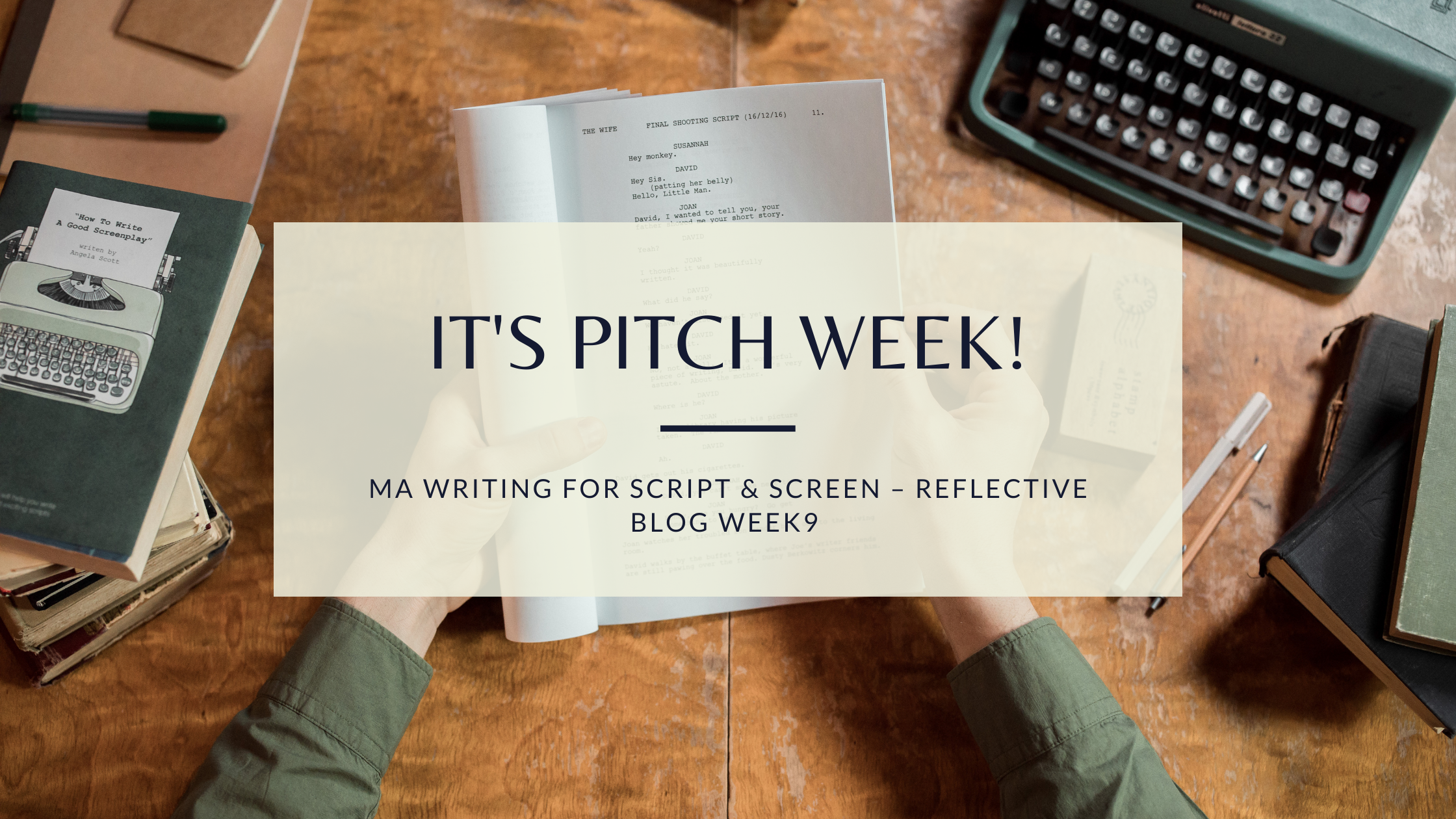 It is pitch week! I have read this line a thousand times across many platforms for new short films and scripts. It excites my socks off that for the first time, and I get to say, "IT'S PITCH WEEK!"
With those three scary words, I actually may have something worthwhile to pitch—a beautiful short animation film. Although I have spent the last nine weeks living in a world of this story and writing furiously every day, I still feel that this story comes from a higher power. When asked why I think I am the right person to write this story, I knew without a doubt the answer.
The ferocity of passion that pushes me to tell this story has been emotional and at the core of who I am. In my country, I witness the great divide daily. I am acutely aware of the pain and suffering divisive tools have on humanity. I see the world from love and believe that love is the only way to heal humanity. This story has followed me around my entire life, and finally, it has found its voice and platform. I am fearless in the pursuit of love.
Very few of you reading this may have your first insight into the short script I am writing. I promise it will all be revealed in time.
But before I get too excited and babble about my passion and give too much away, let me start with step one in the pitch! I need to make sure my premise, also known as a logline, is up to date and meets the requirements below. It is the FIRST item that my audience will experience in the pitch.
I better turn heads!
Character: who or what is your film about?
Equilibrium: what is the current situation?
Inciting incident: what complication disturbs the equilibrium?
Goal/action: what course does your character take after the complication?
Crisis / real goal / climax: hint at the character's transformation. What happens?
'Buzz' words: use descriptive words to add feeling and flavour to your pitch.
Till next time!