MY JOBURG WITH TAMMANY BARTON.
Having concluded the run 'Cupcakes and Commiserations', actress and playwright Tammany Barton finds time to drop by her favourite city haunts.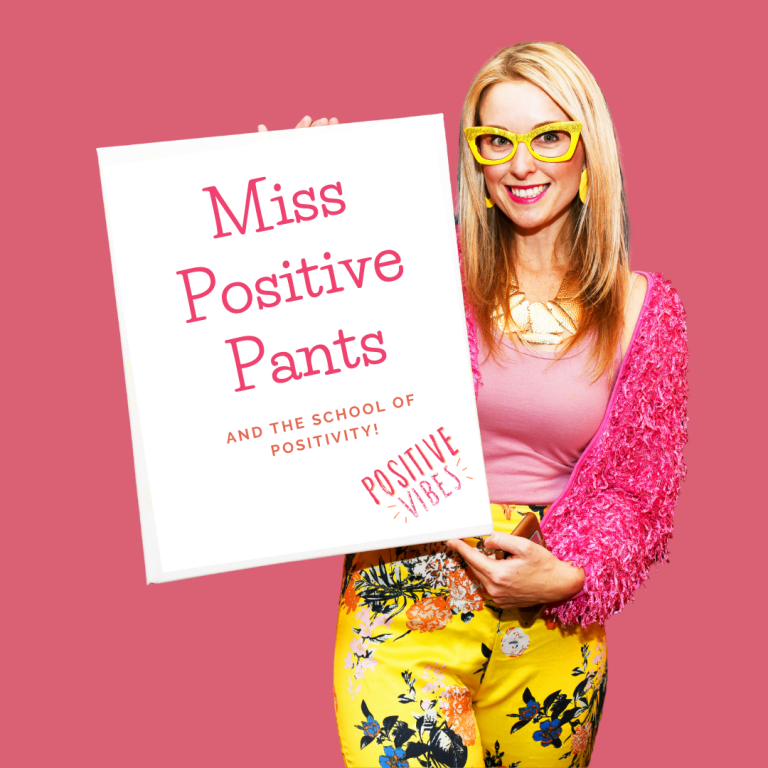 miss positive pants and the school of positivity
Doodle Your Future was invited to share their creativity with the children of employees at MMI Holdings in Centurion. The creative programme was filled to the brim with Educational Theatre, storytelling and Doodling with the theme "SUPERHERO".
IOL Entertainment Magazine
THE TRUE NATURE OF THE HUMAN CONDITION.
Playwright and actress Tammany Barton sheds light on the inspiration behind the dark and thrilling two-hander. Interestingly enough, it was while she was working on herself that she found love again.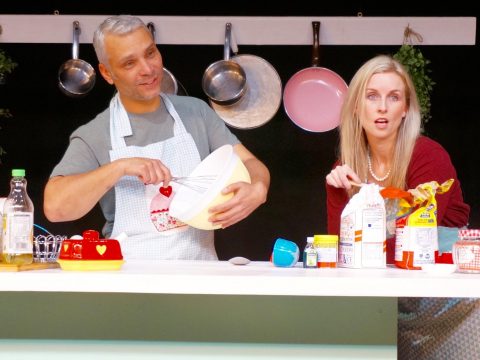 CLIFF CENTRAL AND CUPCAKES
Danny Du Bruyne and Tammany Barton chat to Alan Ford on Spotlight Cliff central about the new South African play, Cupcakes and Commiserations. Cupcakes and Commiserations is a psychological thriller that dances around the kitchen table. 
The episodic structure of this play creates a filmic thriller
The play delves into notions of what Nola Thompson (Tammany Barton) believes to be true and real and the knock on effects for her husband, Frank (Danny de Bruyne).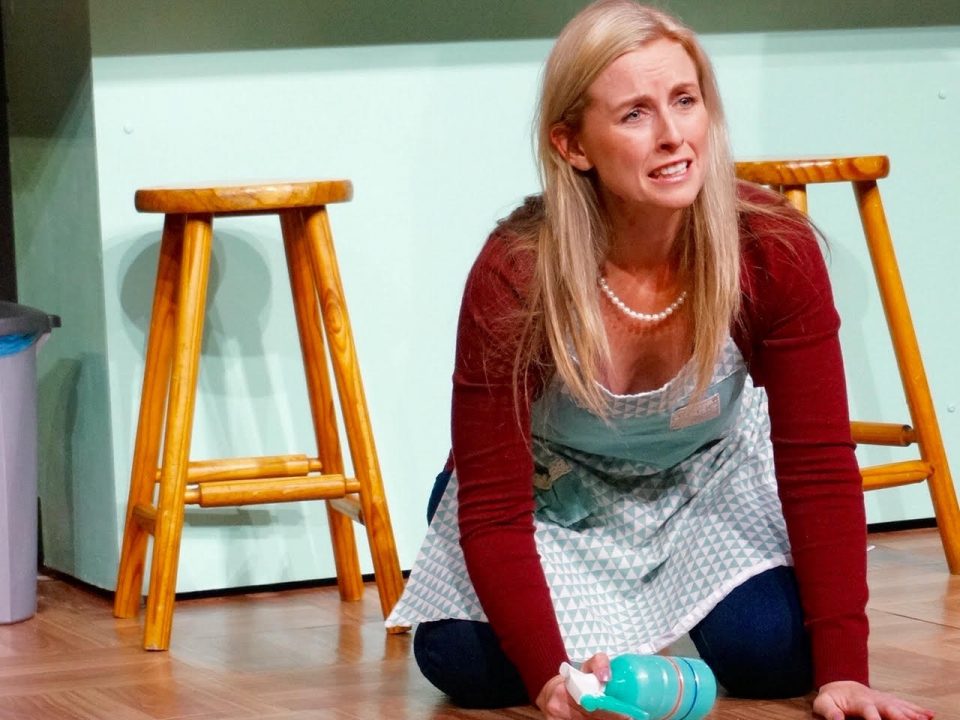 CHAIFM
Interview with Liel Rimon and Peter Selwyn David Feldman about our Culinary Crime theatre piece. If you enjoy the dark and twisty side of Netflix, then this theatre piece is for you! All the ingredients for a psychological thriller brought to stage.
RENO SPANOUDES
On Saturday morning's edition of Saturday's Role With Reno, host Renos Spanoudes spoke to Penny Bramwell-Jones and Tammany Barton about Cupcakes and Commiserations on stage now at the Auto & General Theatre on the Square.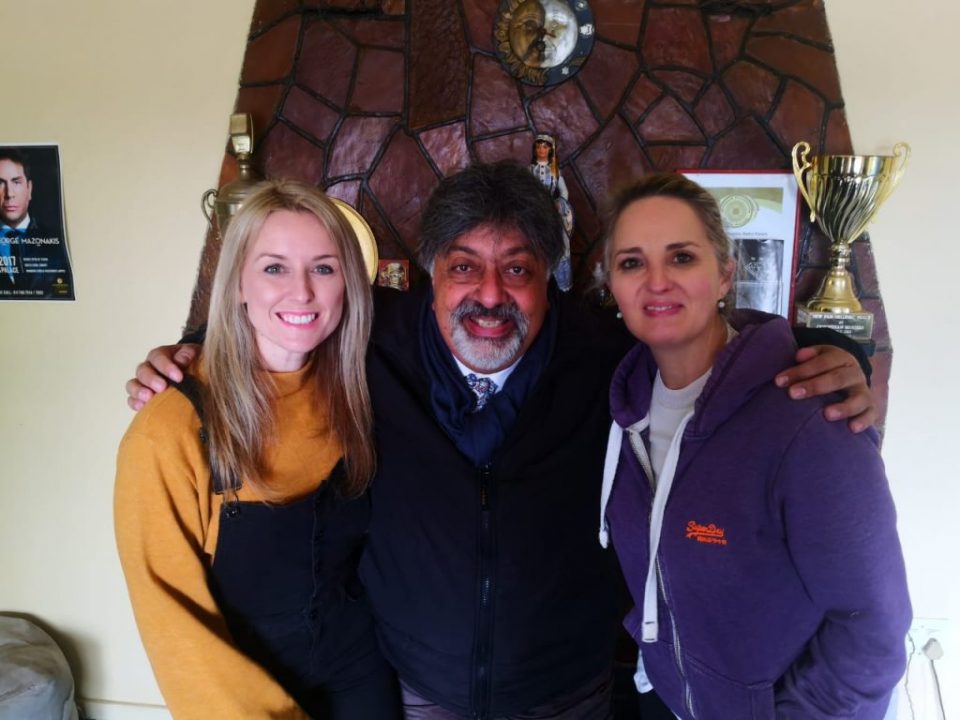 CLIFF CENTRAL
Dene Botha from Inspired Youth chats to Tammany about why creative storytelling is important for the youth in SA. How does one enhance their creativity, and is there a need for it?
Tammany, Founder of Doodle Your future makes an appearance on the pages in the home of the good news in South Africa.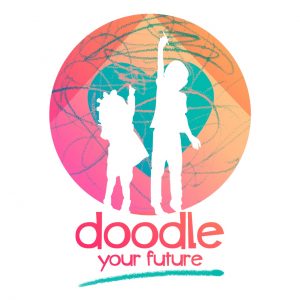 DOODLE YOUR FUTURE
Tammany, Founder of Doodle Your future meets Megan Fischer on SABC 1's Slice of Light.