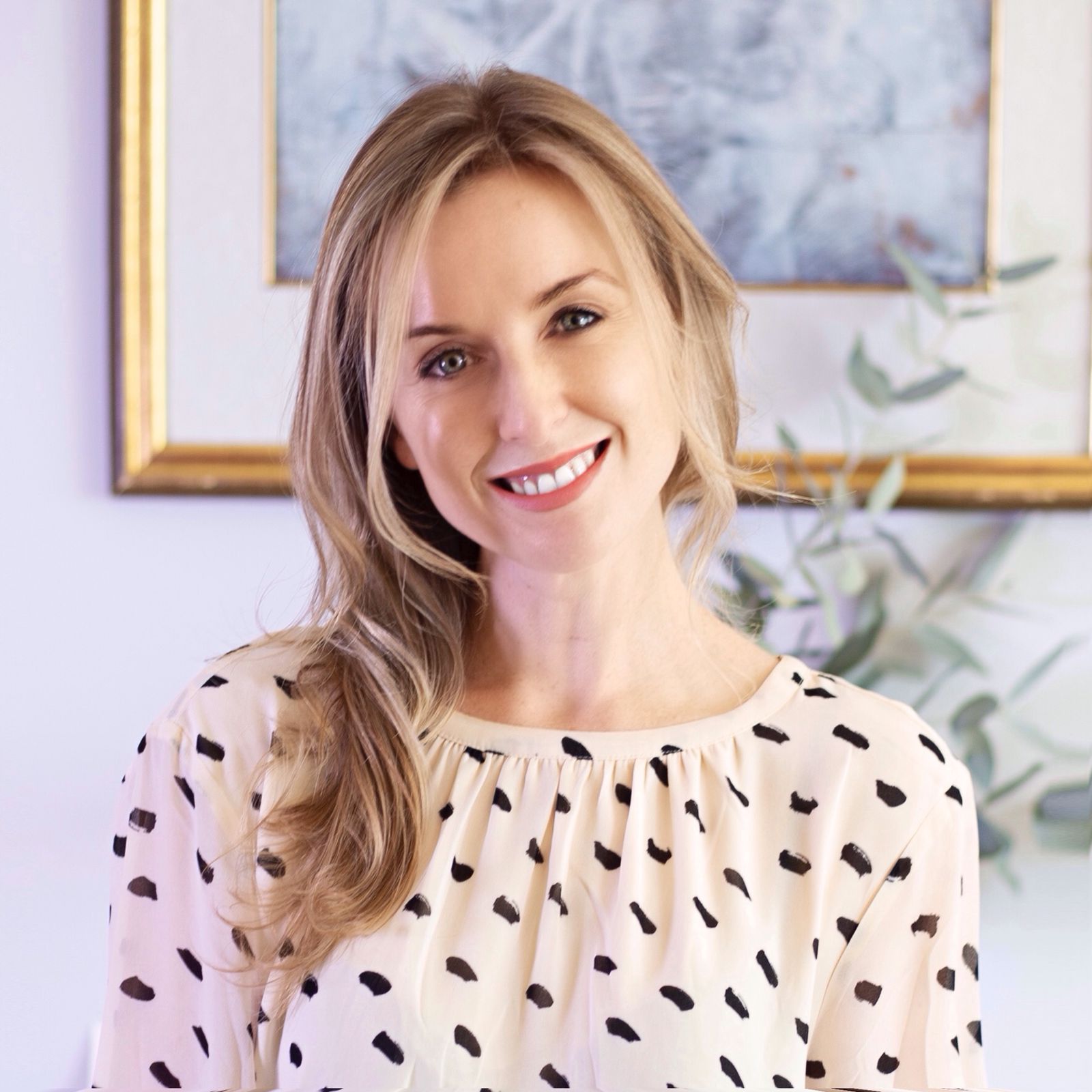 Get In touch with Tammany for a coffee and a collab.
Tammany is available for script writing, creative projects, content creation and creative production. Since 2017, Tammany has been commissioned to write plays for children and young teens that focus on important social issues.
Let Tammany know if you are interested in reading or producing any of her plays.
For booking Tammany for Acting and Voice contact: Agent –Elysian Management
Email: info@elysian-management.com
Telephone: 072-891-3705 / 071-316-6400
Website: https://www.elysian-management.com
Contact Tammany Directly