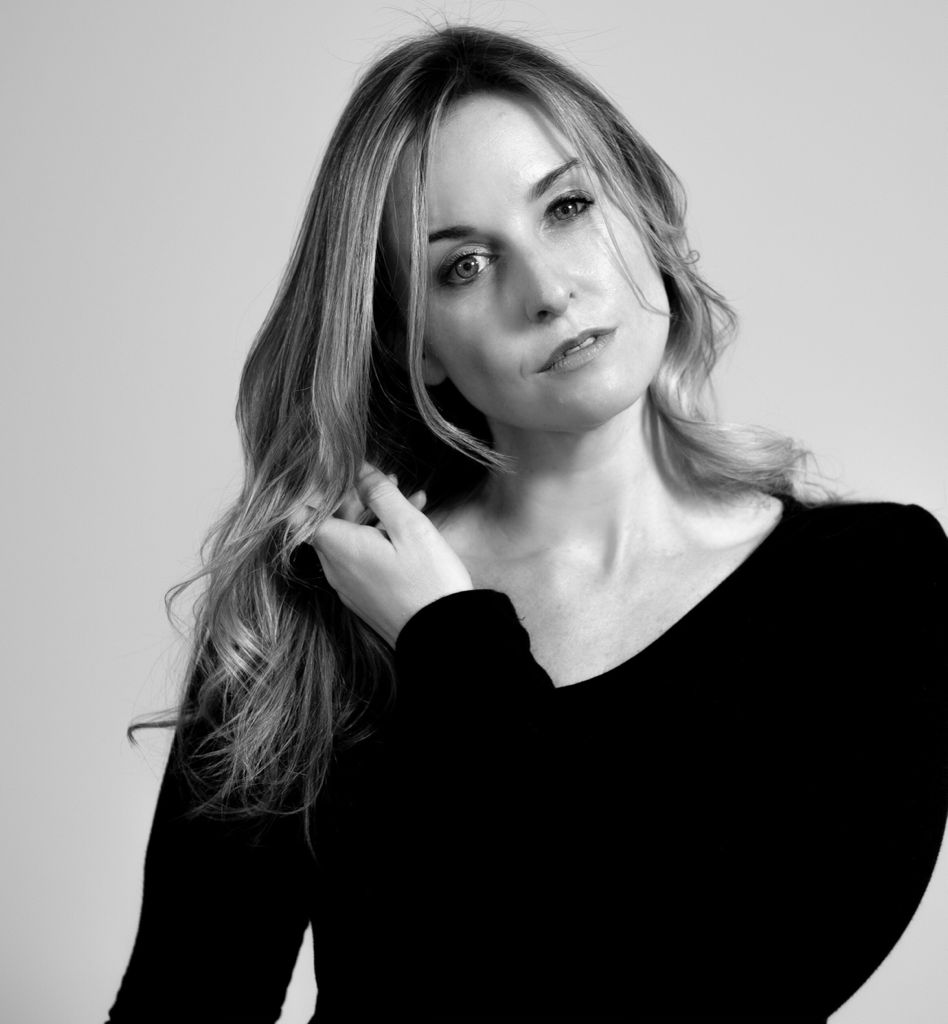 Tammany is an actor, an international award-winning scriptwriter and produced playwright. She trained at Stageworld Theatre School as a performing artist and joined the Young People's Theatre Company in London in 2005. She holds a Licentiate in performing arts and speech and drama from Trinity College London. She is presently a Masters's scholar at Falmouth University in the UK, completing her MA in script and screenwriting.
As a playwright, Tammany has written and produced "Cupcakes and Commiserations." which opened at the Theatre on the Square, Sandton, South Africa, in 2019. Following the play's success, Tammany published a 10-minute drama during the Twist Theatre Productions Writer's Development Project in 2020, showcasing her play "Changing Rooms" at the National Arts Festival. In 2020, Tammany wrote, produced and hosted The School of Positivity on IBM TV and snatched the Best Content Creator award. The following year lectured acting for two semesters at the renowned drama school, Stageworx. In 2022, Tammany took tenure from How Now Brown Cow Productions to develop a musical script called Faraviasta. Shortly afterwards, her short Animation script, Duet, was a winner at the Los Angeles SicaFilm festival and a finalist in the Los Angeles Script festival and the Rome Prisma Film Awards.

As an actor, she has a recurring role as Dr Allerton on Scandal, Tanya in Generations: The Legacy and Andrea Owen in Binnerlanders. She featured on Mnet's Lioness in 2020.

Tammany's need to change the world through storytelling has developed her humanitarian side too. Her calling to change the lives of orphaned and vulnerable children through storytelling and educational Theatre prompted her to start a Non-Profit Organisation called "Doodle Your Future" in 2016.
In 2022, she developed The Best Seat In The House, a table reading platform to empower and develop writers worldwide.
Tammany Barton is an eternal optimist who packs a punch of enthusiasm, a lick of sunshine, and a continuous flow of creativity and energy in every aspect of her life. Her genuine zeal and love for life and storytelling are contagious, which made her a formidable teacher in this field. Her views on "the power of storytelling to change lives" is her passion and can be witnessed in the lives she changes.