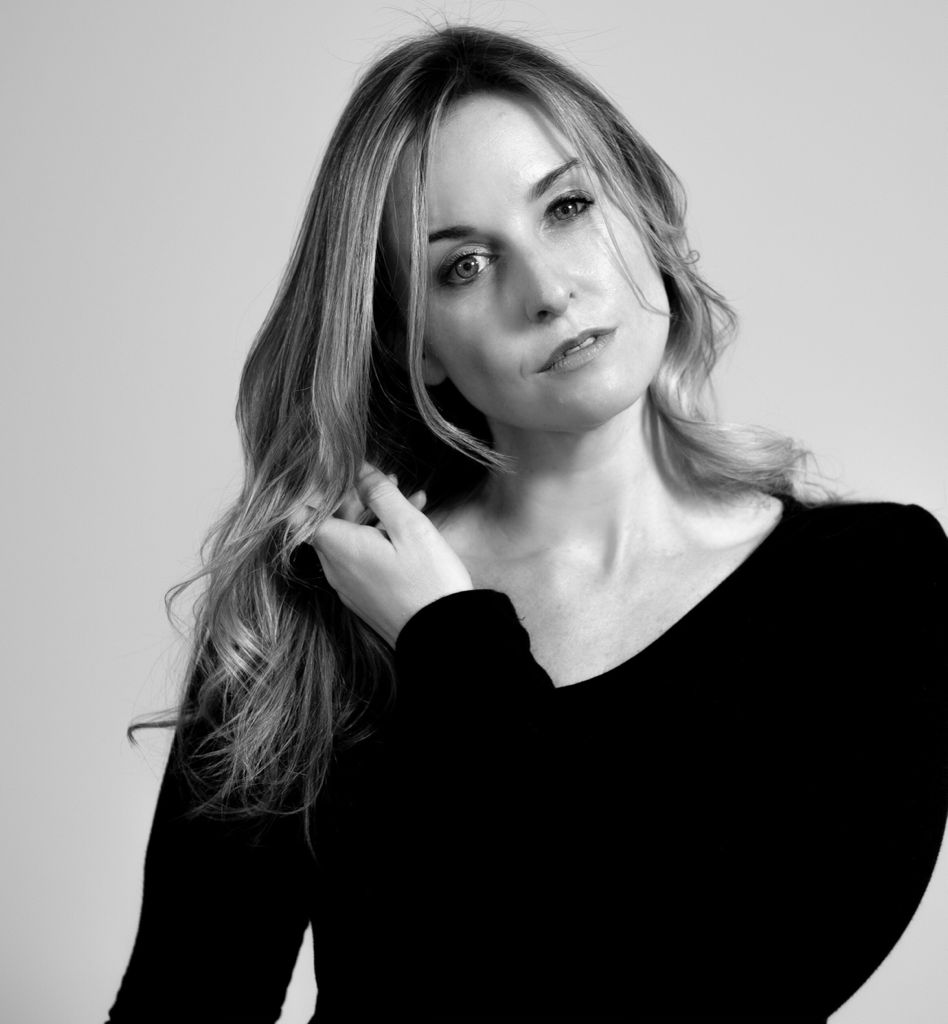 Tammany is the eternal optimist who wakes up with a punch of enthusiasm, a lick of sunshine, and a continuous flow of creativity and energy in every aspect of her life. Her genuine zeal and love for life and storytelling are contagious. Tammany believes that art is the only way to heal the world. And that every one of us has a story to tell that can save a life. Actor, playwright, creator and optimist, hailing from the friendly city of Port Elizabeth, South Africa, live for these stories.
Tammany attained her diploma in performing arts under the formidable Marlene Pieterse, Stageworld Theatre School. She went on to complete with distinctions her Associates and Licentiate in Speech and Drama through Trinity School of London. Her devotion to Theatre has given her mouth-watering acting roles, such as the lead Medea by Euripides at the McAuley theatre in Hongkong 2015, where her performance received high praise. Alison Olivier ( Athol Fugard's, Sorrows and Rejoicing), Paulina Escobar (Death and the Maiden), Bernice Hindley ( Sisters such devoted sisters) and her extensive repertoire in children's Theatre. ( Her first love.) From Theatre to screen, she has numerous Television commercials under her belt, recurring roles in South African series, such as Dr Allerton in Scandal, Tanya in Generations the legacy, and Andrea Owen in Binnerlanders. She featured on Mnet's Lioness in 2020.
Our happy go lucky Tam has a type, though, and she loves to play the emotionally troubled woman, the anti-hero, or the average woman who does extraordinary things. She has the uncanny ability to transform her physical appearance and physicality to fit a role, bringing them to the audience to enjoy authentically. Her stage performance of transvestite, Bernice Hindley in "Sisters Such Devoted sisters." and her project "Women who kill" gives her social media audience the shivers as she depicts different real-life characters.
She is sexy but doesn't know it, often followed by a zany sensibility that charms the audience. She may not be the perfect Miss World, but she is perfectly weird and quirky and the best friend we so badly want to win! Think Kate Hudson and Kristen Wigg's love child.
As a playwright, Tammany wrote, produced and performed in "Cupcakes and Commiserations." which opened at the Theatre on the Square, Sandton, South Africa, in 2019. Following the play's success, Tammany published a 10-minute drama she wrote during her residency with Twist Theatre Productions, showcasing her play "Changing Rooms" at the National Arts Festival in 2020. Tammany is a writer, producer and host of the School of Positivity on IBM.TV every Sunday on Super Sundays. She has been awarded an international best content creator for her show on IBM.TV In 2020.
And now our firecracker is at it again, starting her Masters in Script and Screenwriting at Falmouth University to transform her well-received playwrighting skills into the film and television arena.
Tammany's need to change the world through storytelling has developed her humanitarian side too. Her calling to change the lives of orphaned and vulnerable children through storytelling and educational Theatre prompted her to start a Non-Profit Organisation called "Doodle Your Future" in 2016.
Tammany has dedicated her life to the arts. With valuable experience in all her endeavours, it is her lifelong passion to use the Arts as a springboard for positively impacting the world.
Tammany is a proud member of the South African Guild of Actors Association. (SAGA)