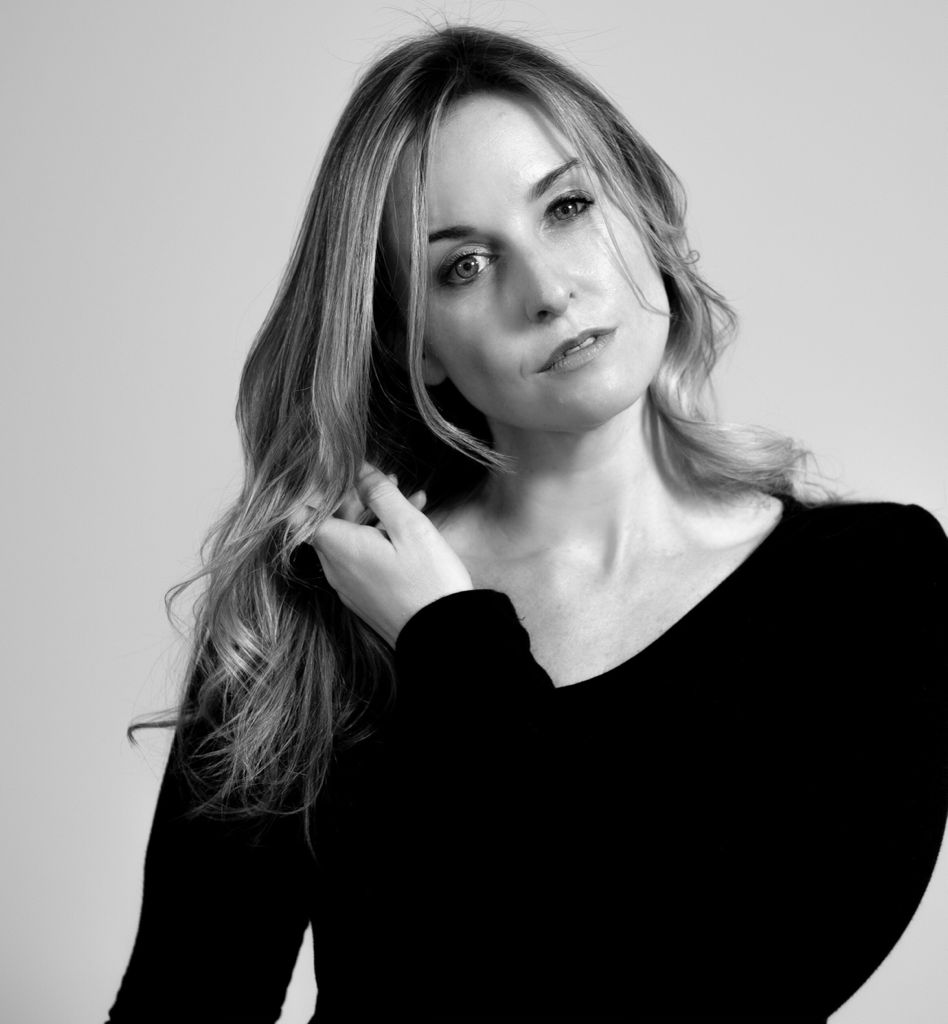 Tammany Barton is an eternal optimist who packs a punch of enthusiasm, a lick of sunshine, and a continuous flow of creativity and energy in every aspect of her life. Her genuine zeal and love for life and storytelling are contagious. Tammany believes that art is the only way to heal the world. And that everyone has a story to tell that can save a life. Actor, playwright, creator and optimist, hailing from the friendly city of Port Elizabeth, South Africa, lives for these stories.
Her devotion to acting on stage has gifted her mouth-watering roles, such as the lead in Medea by Euripides at the McAuley theatre in Hongkong 2015, Alison Olivier ( Athol Fugard's, Sorrows and Rejoicing), Paulina Escobar (Death and the Maiden), Bernice Hindley ( Sisters, Such Devoted Sisters) and her extensive repertoire in children's Theatre, her first love. She has a recurring role as Dr Allerton on Scandal, Tanya in Generations, The Legacy and Andrea Owen in Binnerlanders. She featured on Mnet's Lioness in 2020. As a playwright, Tammany wrote, produced and performed in "Cupcakes and Commiserations." which opened at the Theatre on the Square, Sandton, South Africa, in 2019. Following the play's success, Tammany published a 10-minute drama during her residency with Twist Theatre Productions, showcasing her play "Changing Rooms" at the National Arts Festival in 2020. in 2020 Tammany wrote, produced and hosted The School of Positivity on IBM.TV every Sunday on Super Sundays. She was awarded an international best content creator for her show in 2020.
In 2022, her short Animation film script, DUET, was a winner at the Los Angeles SicaFilm festival. Following this award, she was nominated as a finalist for the Los Angeles Script award for Duet. 
Tammany is currently completing her Masters in Script and Screenwriting at Falmouth University. Her need to change the world through storytelling has developed her humanitarian side too. Her calling to change the lives of orphaned and vulnerable children through storytelling and educational Theatre prompted her to start a Non-Profit Organisation called "Doodle Your Future" in 2016. 
In 2020, She set up The Best Seat In The House. An international table reading opportunity for writers and their scripts. 
Tammany is a proud member of the South African Guild of Actors Association. (SAGA)