WRITTEN BY TAMMANY BARTON
Tammany was selected out of a pool of Sub saharan African countries to take part in the National arts festival writing residency with Twist Projects.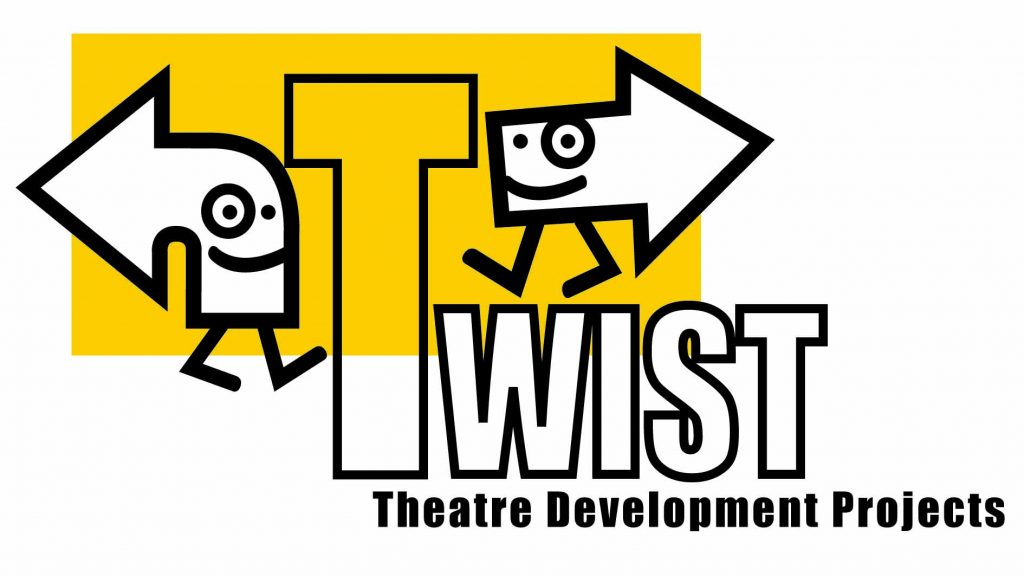 Using the novel The Ones With Purpose by Cynthia Jele as the starting point to inspire writers, Twist Projects invites writers from across Africa to a week-long writers' workshop, where they receive mentoring and feedback from other writers, directors and actors as they hone their craft. The result is six finely tuned short scripts that explore issues of love, loss, family and responsibility from the perspectives of six very different writers. Join us for the recorded readings of these scripts and a facilitated discussion with the writers. Twist Theatre Development Projects is a dynamic networking project that focuses on the development of community theatre groups in KwaZulu Natal and on the creation of sustainable relationships and networks for theatre development, both locally and abroad.
On a Friday afternoon in a small clothing store we meet Lauren, a young woman trying on dresses; and Winston, an older man trying to assist her. A curtain separates the two, and so, seemingly does a world of different experiences. That is, until Lauren reveals who she really is.
CLICK HERE TO WATCH the other readings of new scripts written as part of the 2020 Twist Projects' Novet-Script Writer's Development Project and to find out more about the project.